2000-RL
General Purpose • Remote Low Side Ice Flakers


2000-RL
General Purpose • Remote Low Side Ice Flakers
Howe's versatile Rapid Freeze Flake Ice Machines set the standard for energy efficiency, water conservation and longer trouble free operation life. Models available in a variety of voltages and refrigerants.
Request a Quote
Seafood Processing, Seafood Distribution
Produce Harvesting, Produce Distribution
Poultry Processing, Sausage Processing
Ice Flaker Specifications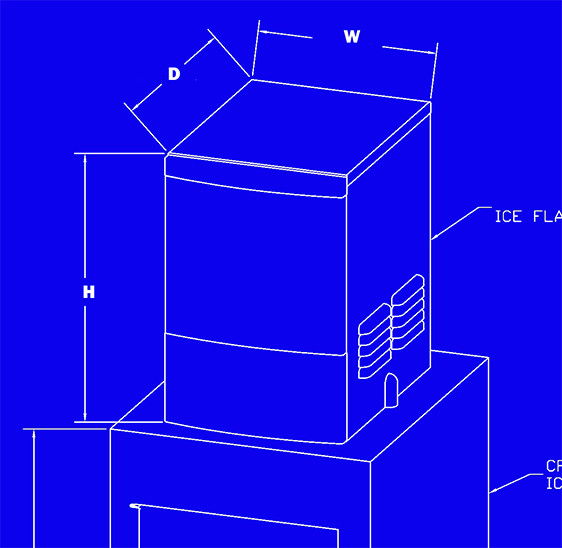 Refrigerants: R-404A, R-507,R-407
Voltages: 208-230/1/60
Other Refrigerants: Contact Howe for other refrigerant selections & availability.