Most efficient cooling medium compared to other cooling methods

Proven energy savings.
Most energy efficient flaker available.
Quality Ice Machine Made in the USA.

Sub-cooled ice.
Because HoweIce is harvested at such a low temperature, HoweIce is sub-cooled ice providing much more cooling capacity providing prolonged product freshness.

Cooling capacity.
Most surface contact area over other ice forms.

Versatility.
Wide range of models and features to meet your needs.

Moldable Ice
HoweIce is easily the preferred moldable ice providing optimum heat transfer and excellent merchandising

Rapid Cooling of Food
With it's high surface contact area, and high BTU content, Howe ice has excellent cooling properties for rapid cooling of food products.
Howe Flake Ice stacks up against the rest!
As the "Original" flake ice designed equipment, Howe has built its reputation on being an industry leader in food cooling equipment for product cooling applications! You can see the difference.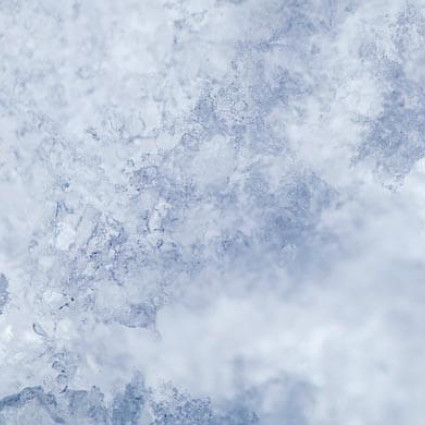 Built for your needs, designed for your future
The Proven Choice for Over 100 Years

Norman's has owned and operated Howe Ice Machines for almost 20 years! In addition to their equipment, the customer service is quick and attentive, giving you answers to questions and solutions to problems immediately. Howe Ice Machines are second to none. We are a company strong on tradition and Howe has become a part of that.

The machine is tough, runs regardless of outside temperature or sea conditions. Replacement parts are easy to get, and installation is a breeze. Sales and service at Howe are outstanding… knowledgeable, helpful, friendly and always timely!

We enjoy the ice business with Howe Team, great communications and transactions. All I can say is we love the ice machine. Like we say "If you install it right ... it will work right"