Howe Corporation has been an ENERGY STAR® partner since Since 2012. We are committed to increasing the energy efficiency of all our models.

Click here to go to the ENERGY STAR® website to compare the Energy Efficient Howe ice flakers.
Click here to see our collection of ENERGY STAR awards.
The following Howe models are certified to meet or exceed the current ACIM standard 3.0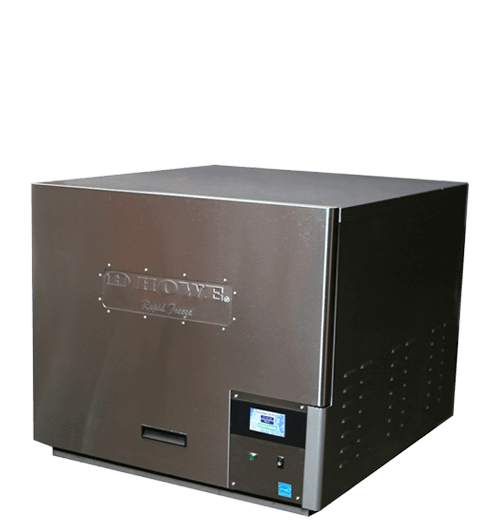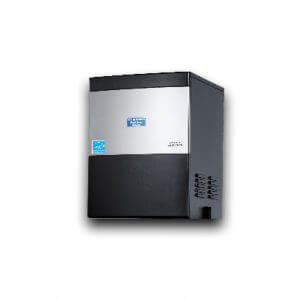 2000-RLE-404-230 (coming soon!)