76-RL
Large Capacity HFC • Large Capacity Remote Low Side Ice Flakers

76-RL
Large Capacity HFC • Large Capacity Remote Low Side Ice Flakers
Howe's Large Capacity Rapid Freeze Flake Ice Machines set the standard for energy efficiency, water conservation and longer trouble free operation life. Models available in a variety of voltages and refrigerants.
Request a Quote
Seafood Processing, Seafood Distribution
Produce Harvesting, Produce Distribution
Poultry Processing, Sausage Processing
Ice Flaker Specifications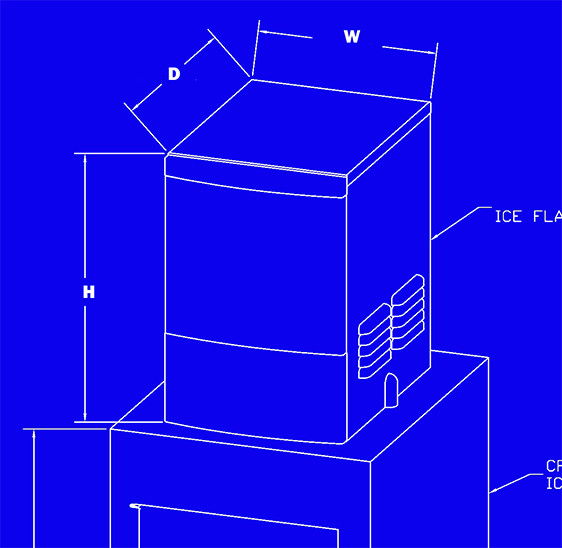 Refrigerants: R-404A, R-507
Voltages: 230/1/60, 220/1/50, 460/3/60, 380/3/50, 575/3/60
Other Refrigerants: Contact Howe for other refrigerant selections & availability.