Click here to see video: Virtual Americas Retail Food Show
Howe Corporation Participates in the Virtual Americas Retail Food Show
Over 1000 Industry executives participated in 2,760 interactions in real time and 579 participants attended industry conferences!
Howe is committed to bringing it's world class HoweIce® flake ice solution
to the Hispanic Markets in North and South America. We understand your
markets offering bilingual staff with over 75 years of experience to 100's of retail stores.
Contact us for a free consultation and a free analysis of your current Flake Ice
solution in the retail environment. We are confident we can save you money ,
increase your efficiency and reduce your operational costs.
HoweMx@howecorp.com or Maria@howecorp.com
Sampling of some of our valued customers in these markets:

Proud Member of: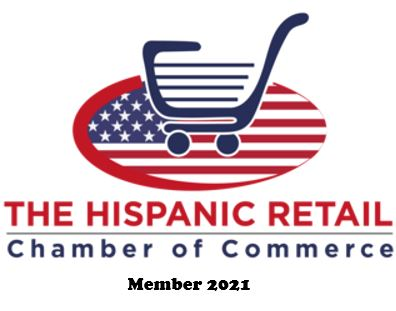 #HoweIce #HispanicRetailChamberofCommerce #Diversity
Howe Corporation Participa en Virtual Americas Retail Food Show
Más de 1000 ejecutivos de la industria participaron en 2760 interacciones en tiempo real y
579 participantes asistió a conferencias de la industria!
Howe sigue comprometido a ofrecer su solución de hielo en escamas HoweIce® reconocida mundialmente
especialmente en los mercados hispanos en las Américas . Entendemos sus mercados nuestros expertos
cuentan con más de 75 años (combinados) de experiencia en cientos de supermercados y cadenas en su mercado.
Contáctenos para una consulta gratuita y un análisis gratuito de su equipo de hielo en escama actual.
Estamos seguros de que podemos ahorrarles dinero mejorando su eficiencia y reduciendo sus costos operativos.
HoweMx@howecorp.com or Maria@howecorp.com
Algunos de nuestros clientes en estos mercados:

Orgullosamente Miembro de: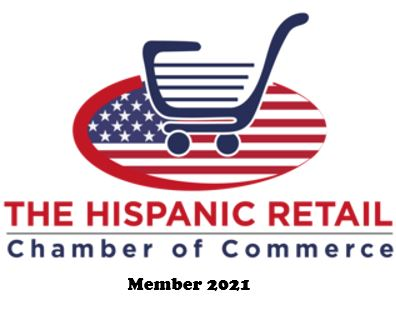 #HoweIce #HispanicRetailChamberofCommerce #Diversity