Bakery
Howe Rapid Freeze® ice flakers are used by bakeries worldwide for food product cooling applications.
Cooling

Howe's Rapid Freeze® ice flakers produce ingredient ice at 22°F/ -9° C to maintain a fresh and immaculate product. You can be confident that our ice the will deliver the results needed to cool your dough without the use of corrosive by-products such as salt. In all major bakeries, Howe is the proven best choice.

Reliable Machines
Howe Corporation has been an industry leader in bakery product cooling applications.

Cooling bakery products quickly is essential for any industrial bakeries. Howe manufactures models with daily capacities up through 20,000 pounds.

Flake ice is the ideal ice form as it has the most surface contact area of any other form of ice, this translates into more cooling capacity than chilled water or cubed/crushed ice!

Satisfied Customers
Howe Corporation started out in the Industrial Seafood Sector in 1912 and since than has expanded to many customers in various Commercial Food Processing plants around the Globe.
Below are a few of our longtime customers we are honored to call our customers in the Bakery Industry: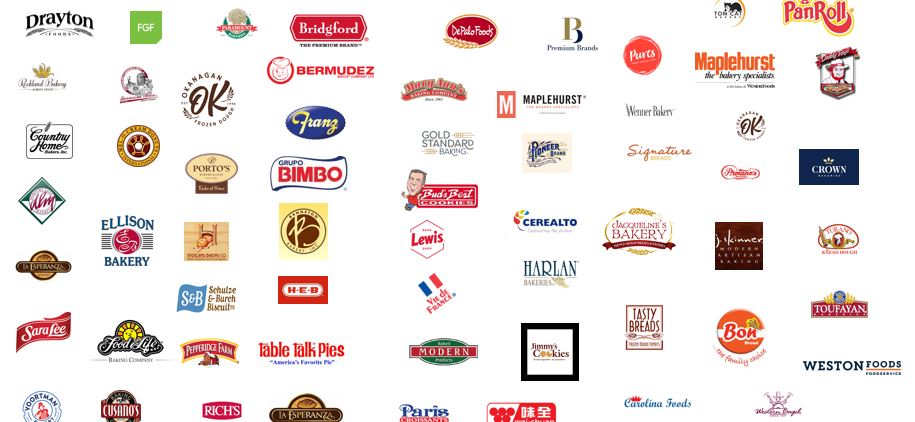 Lamonica's Pizza Dough has partnered with Howe using Howe flake ice since 1998
John Lamonica, Lamonica's Pizza Dough International
Read Story
What are my ice capacity needs?
Use our calculator to estimate your ice requirements.
Capacity Calculator