4000-RL-404-230-P-SB
Shipboard • Marine Duty Shipboard Freshwater Ice Flaker

4000-RL-404-230-P-SB
Shipboard • Marine Duty Shipboard Freshwater Ice Flaker
Howe's Shipboard Rapid Freeze Flake Ice Machines set the standard for energy efficiency, water conservation, and longer trouble free operation life. Models available for freshwater ice in a variety of voltages and refrigerants.
Request a Quote
Fisherman - extend your trip by making Ice while at sea
Ice Flaker Specifications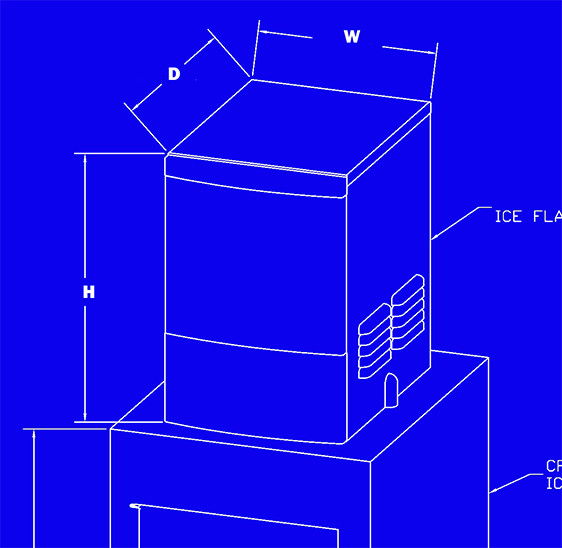 Refrigerants: R-404A
Voltages: 208-230/1/60, 220/1/50
Contact Howe for other refrigerants & voltage availability.